As its name infers, less than container load (LCL) are cargo shipments that aren't sufficient to fill a standard container. As a consequence, manufacturers and carriers rely on freight forwarders to group consignments from different shippers or other ports, which are then sent to the same final destination.
Double Ace Cargo provides:
Consolidation services for single and multiple buyers to move goods cost-effectively and in a timely manner
Predictable shipments, with regularly scheduled departures from key ports and receiving terminals in all 50 states
Connections to the Latin America and Caribbean markets from our logistics hubs in Miami and Panama
Access to air and ground transportation to meet your logistics requirements
The ability to monitor shipments as they move through the supply chain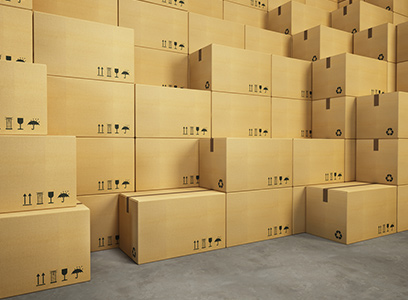 Let us help you design the best freight forwarding solution to meet your company's needs.