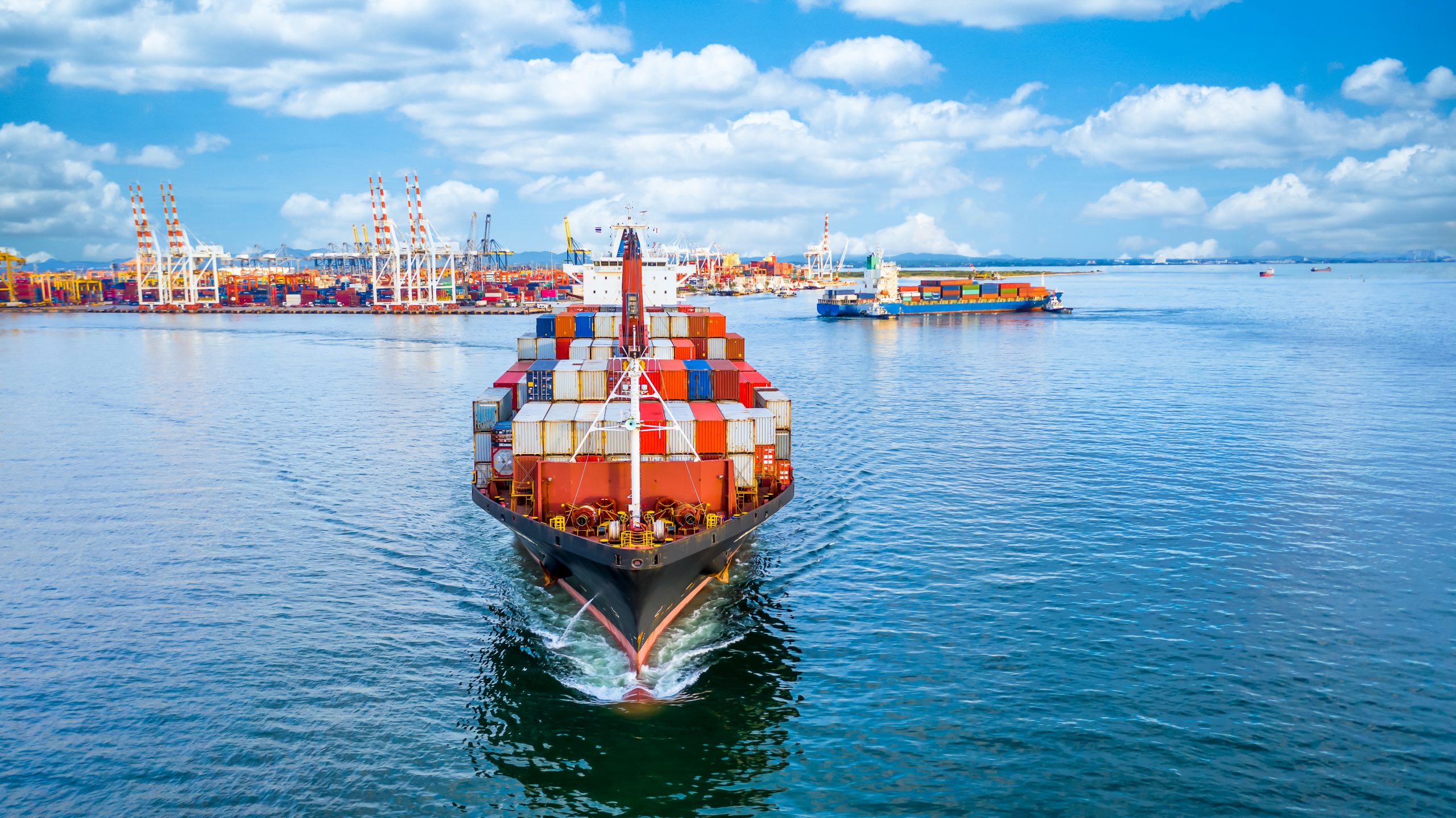 OCEAN FREIGHT

Sea freight, or ocean freight, is the main shipping method for international export & import. Low prices, large volumes, FCL or LCL options, all...
REQUEST A FREE QUOTE
For more information about our International Freight Forwarding Services, or to request a Free Quote, please complete the following form and a representative will contact you soon.
DOUBLE ACE CARGO
Creative. Client-focused. And ultra-fleet. We're freight-forward.
Logistics are the linchpin of your business. You want to send goods swiftly, intelligently, and cost-effectively through the supply chain to:
Serve a demanding global customer base. Review our ocean, air, and ground services. Extend your reach into new regions. Access our emerging market expertise. Design sophisticated logistics solutions. Check out our supply chain capabilities. Execute mission-critical projects. Get RoRo and project cargo moving.
Let us help you design the best freight forwarding solution to meet your company's needs. Double Ace Cargo serves a vital role, linking companies and other freight forwarders with ocean, air, and ground transportation services from Asia to the Americas. We also provide valuable supply chain services to help you streamline critical processes.
Meet Double Ace Cargo, the most innovative-thinking licensed non-vessel operating common carrier (NVOCC) in the industry.
Contact us to explore a partnership today.