ABOUT GROUND FREIGHT SERVICES
Double Ace Cargo's ground freight services can move your cargo via roadways with the utmost safety and reliability. This is executed by our expansive network of trucking partners who can deliver your freight in a timely, secure, and cost-effective manner. Also, since our ground freight solution involves comprehensive coverage of distances, it can let you transport cargo to locations that might not be accessible through other modes of freight forwarding.
Additionally, over our two decades of logistics experience, we have developed a variety of ground freight services to accommodate our clients' trucking needs. These solutions include – Full Trailer Load (FTL), Less than Trailer Load (LTL), and Heavy Hauling.
OUR KEY HIGHLIGHTS
Through our ground freight solutions, we can accommodate your shipping needs in an accurate and flexible manner. To learn more about the key highlights of our ground freight services, read below.
COMPETITIVE RATES
Expert, timely, and flexible ground
freight services offered at the most
competitive rates.
CUSTOMER SERVICE
Customer service specialists who
are available to handle your
shipping concerns around the clock.
INTERNATIONAL COVERAGE
Delivering your cargo across the
world through our network of
global trucking partners.
ACCESS TO CAPACITY
Get access to capacity, regardless
of market conditions through our
expansive network of carriers.
OUR GROUND FREIGHT SERVICES
Our portfolio of ground freight services provides our customers with comprehensive solutions to accommodate their land transportation needs. To learn more about the types of ground freight solutions we provide, read below.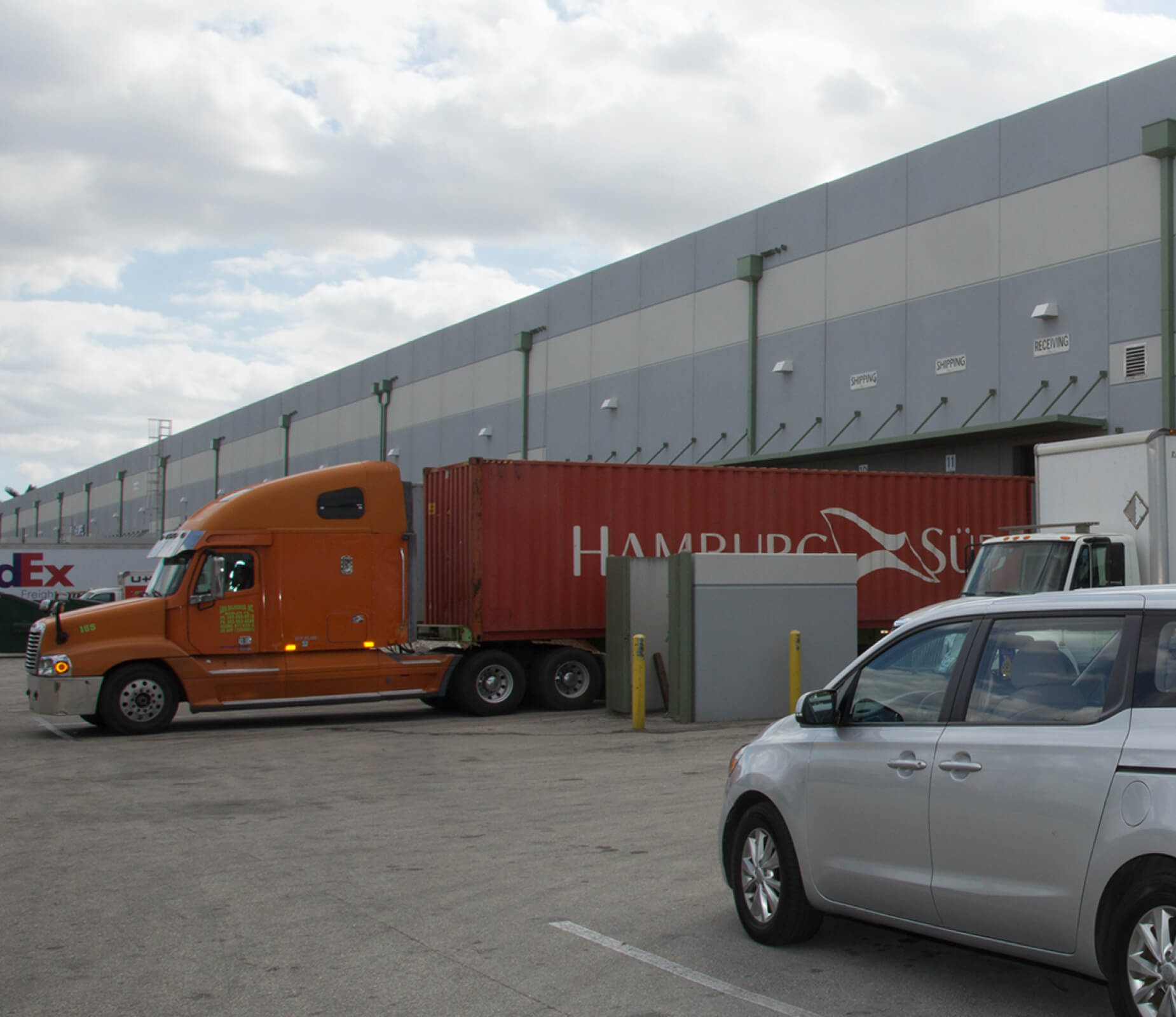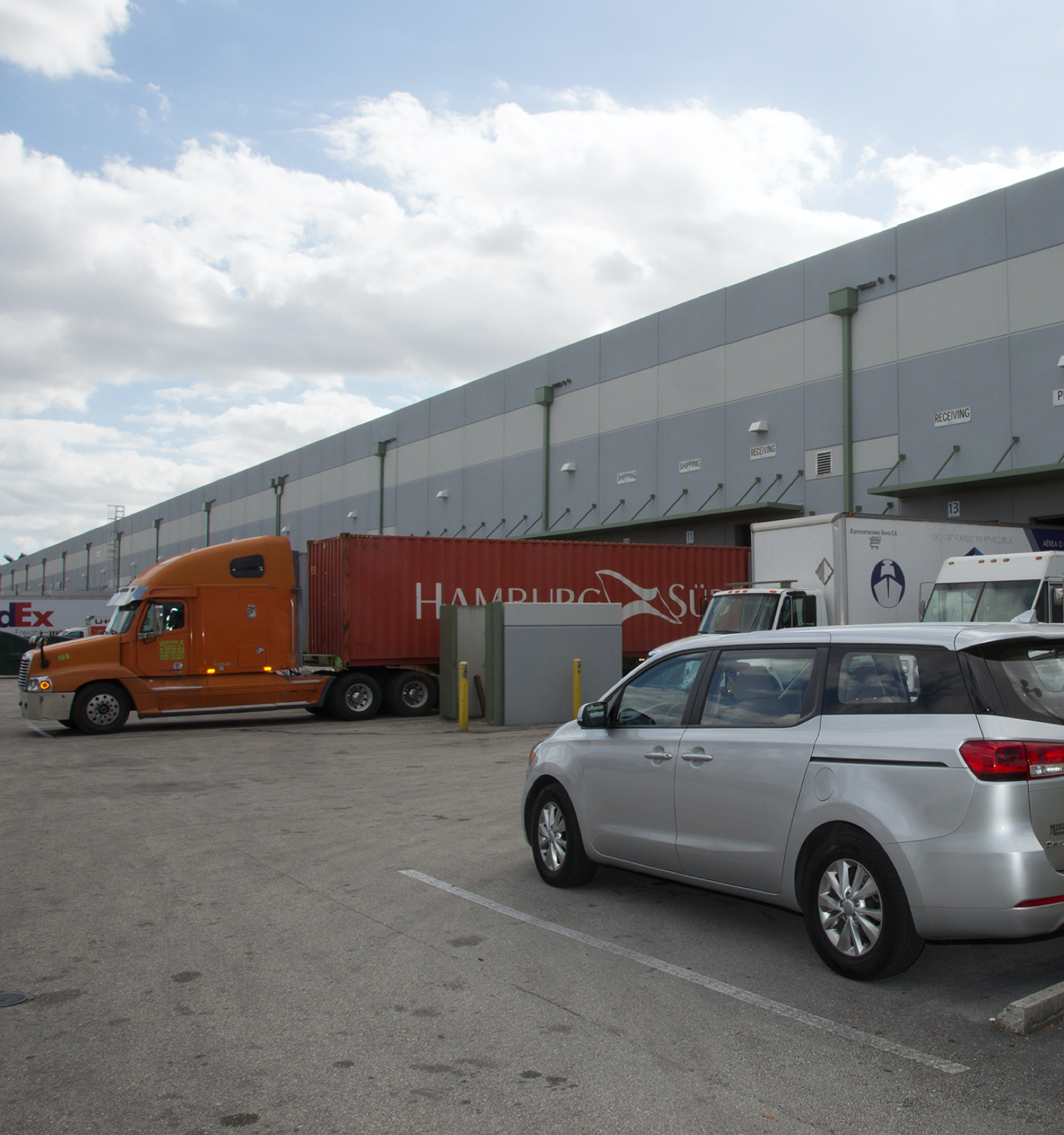 FULL TRAILER LOAD
Our full trailer load solution lets you utilize a dedicated truck to deliver large shipments in an expedited and cost-efficient manner.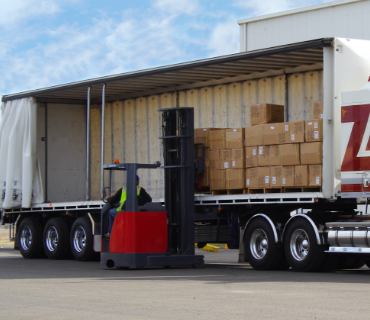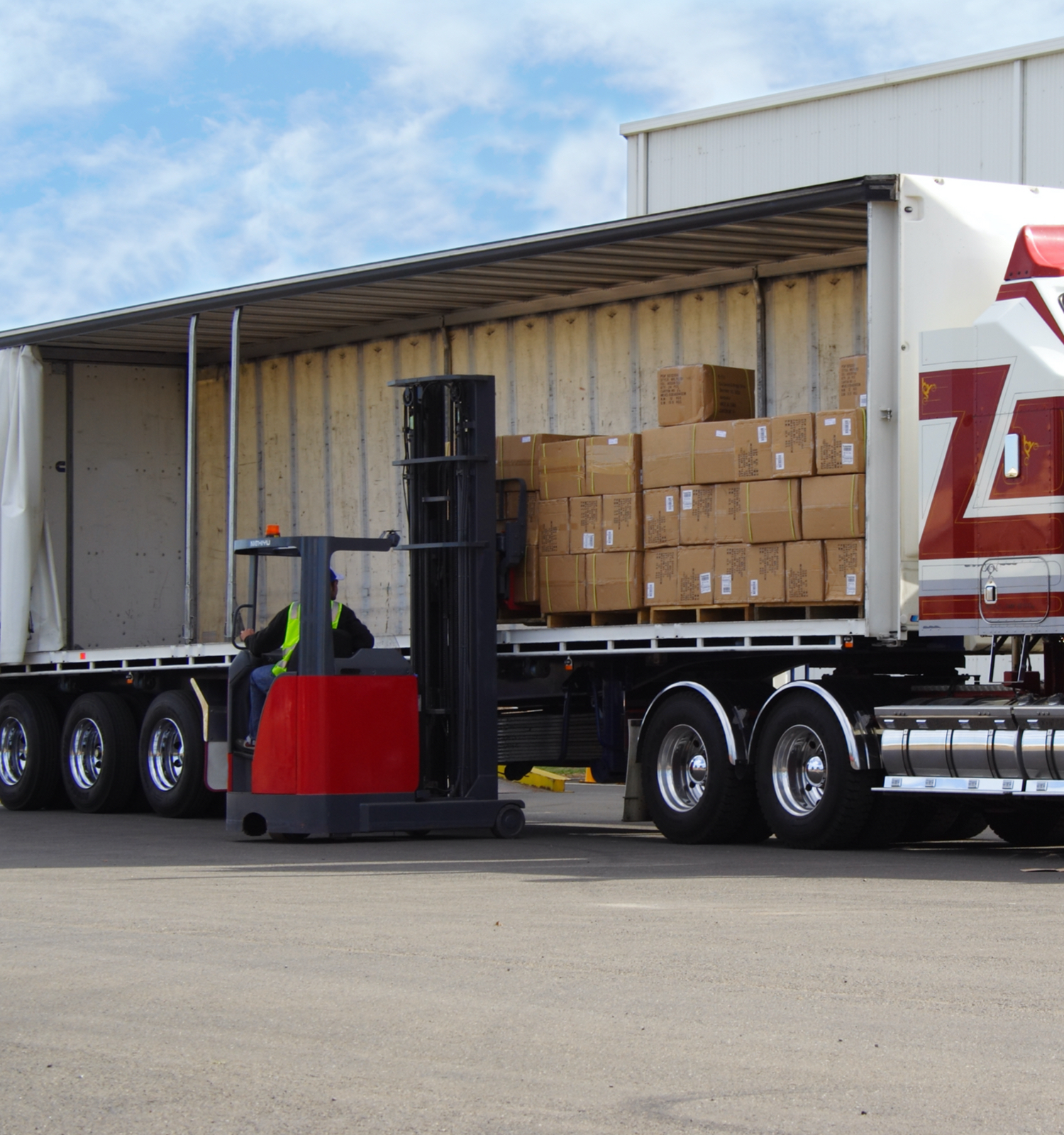 LESS THAN TRAILER LOAD
Through our less than trailer load solution, you can combine and transport LTL shipments to save on shipping costs.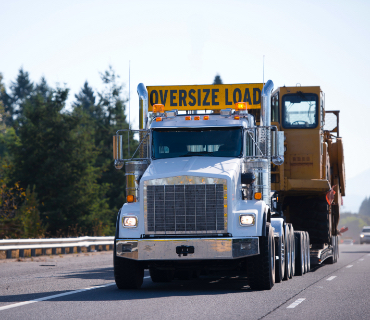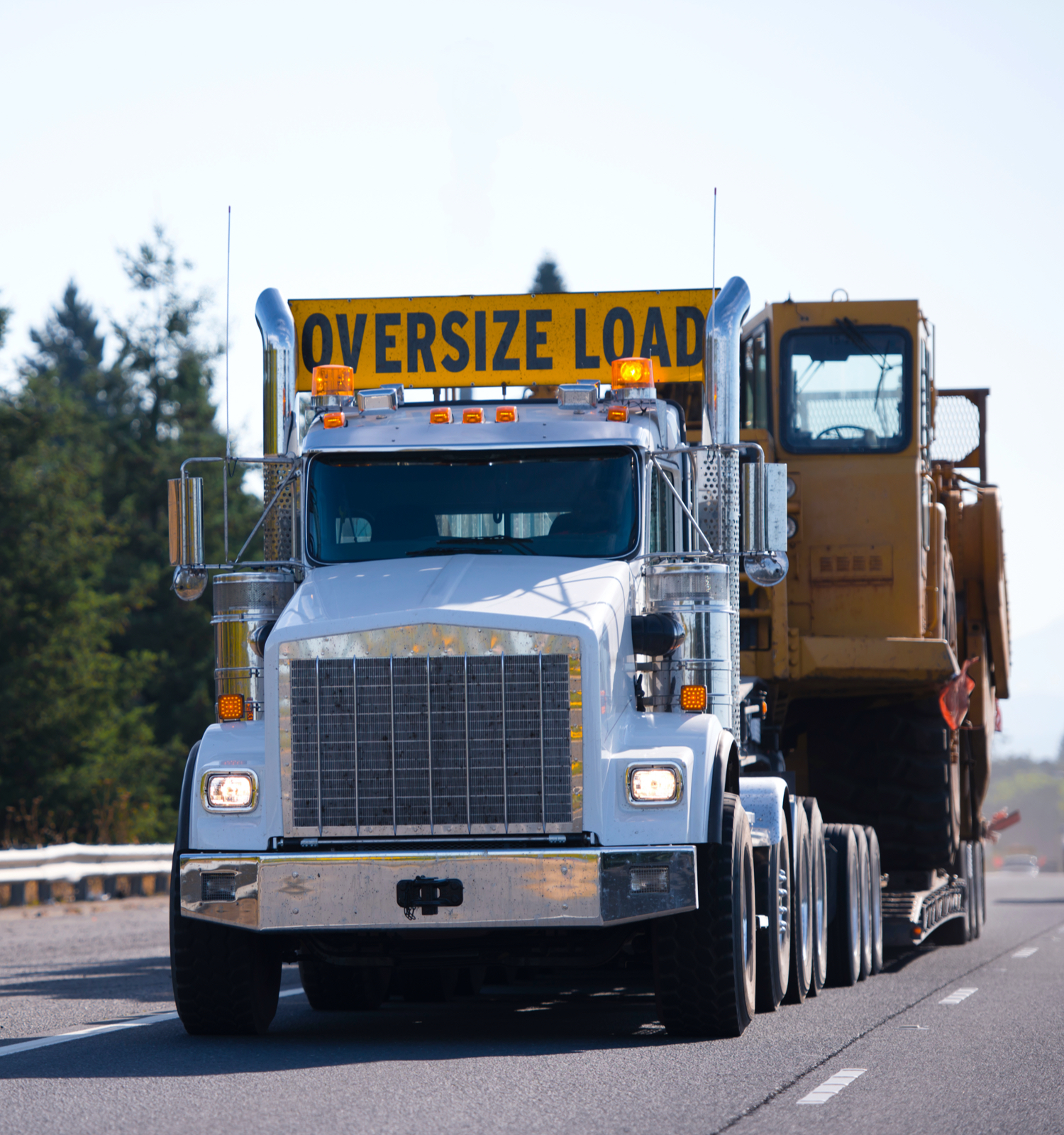 HEAVY HAULING
We utilize specialized heavy hauling equipment to ensure the on-time, cost-effective, and safe delivery of oversized loads.
OUR CASE STUDIES
Double Ace Cargo is committed to providing customers with innovative and high-value freight forwarding solutions. As a result, we have successfully completed numerous projects for our clients over 22+ years. To learn about some of them, read the case studies below.
HOW DOUBLE ACE CARGO TRANSPORTED THE CARGO OF A MAJOR MOVIE FRANCHISE, DESPITE THE EMBARGO ON CUBA BY THE US
The 'Fast and Furious' team needed to overcome regulatory challenges to shoot in Cuba & transport necessary equipment for the film. Through Double Ace Cargo, all logistics requirements were successfully handled despite the ban.
The Challenge
Due to the embargo on Cuba by the US, the studio needed to overcome regulatory challenges & obtain special permits to transport equipment to Cuba.
The Solution
To overcome this challenge, Double Ace Cargo obtained a special license from BIS to facilitate the import of the necessary equipment and worked closely with the studio's preferred vendors and Cuban customs to get all the cargo cleared.
The Result
As a result, necessary permits were obtained and the required equipment was delivered on time. This led to the successful execution of the filming in Cuba.
CONTACT US
For all your inquiries and concerns, contact us by clicking 'Get in Touch' below. We will get back to you as soon as possible.
REQUEST A QUOTE
To request a free quote for your freight forwarding needs, get started by clicking 'Get a Quote' below.