ABOUT WAREHOUSING AND DISTRIBUTION SERVICES
Double Ace Cargo provides safe and customizable warehousing and distribution services to store and transport your cargo with the utmost reliability. Our warehousing spaces in global locations allow you to capitalize on growing demands by letting you store and distribute goods as your business needs. Additionally, we utilize industry-leading technology that enables you to track your goods and gain enhanced visibility across your cargo.
Our complete range of warehousing and distribution services has the flexibility to accommodate your storage and fulfillment needs. These solutions include customizable storage services and access to distribution centers and free trade zone warehouses.
OUR KEY HIGHLIGHTS
Through our warehousing solutions, we ensure all your requirements are met and you're able to keep up with the ever-increasing customer demands. To learn more about the key highlights of our warehousing and distribution services, read below.
FREE TRADE ZONE
Our free trade zone warehouses let
you store imported cargo without
paying costly customs duties.
REAL-TIME INVENTORY
Through our advanced logistics
technology, you can gain real-time
visibility across your inventory.
COMPETITIVE PRICING
Safe, flexible, and reliable
warehousing and distribution services
offered at the most competitive rates.
SECURED FACILITIES
Our facilities are equipped with
advanced monitoring systems to
ensure your cargo is secure 24/7.
OUR WAREHOUSING AND DISTRIBUTION SERVICES
Our complete range of warehousing services can accommodate your storage and distribution needs in an affordable and reliable manner. To learn more about the various types of warehousing and distribution solutions we provide, read below.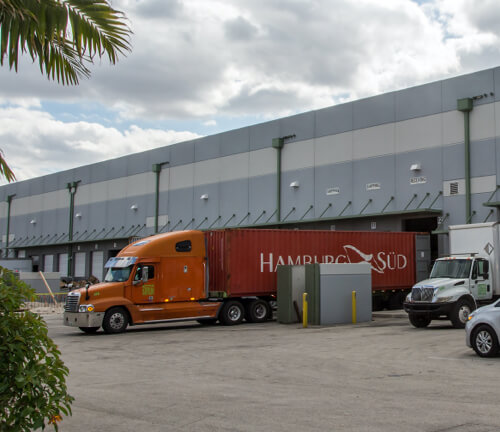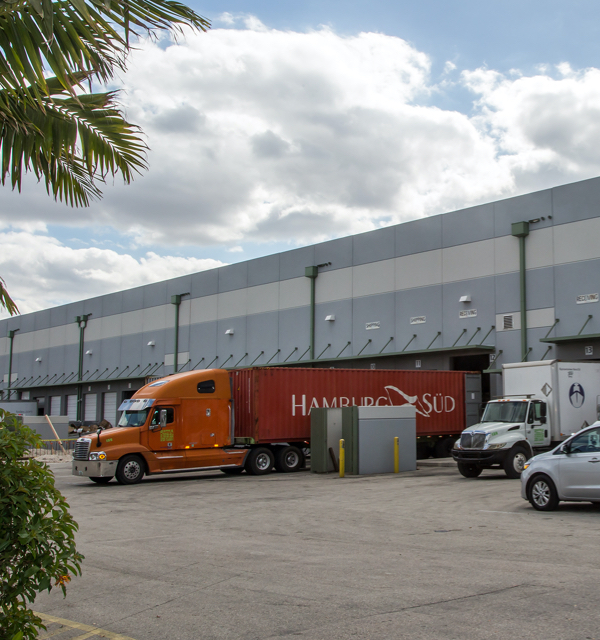 DISTRIBUTION CENTERS
Our distribution centers offer solutions, such as storage & inventory management, pick & pack, cross-docking, etc., that let you fulfill orders efficiently & accurately.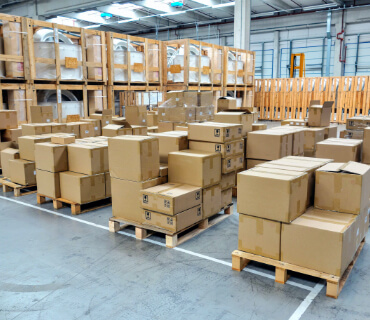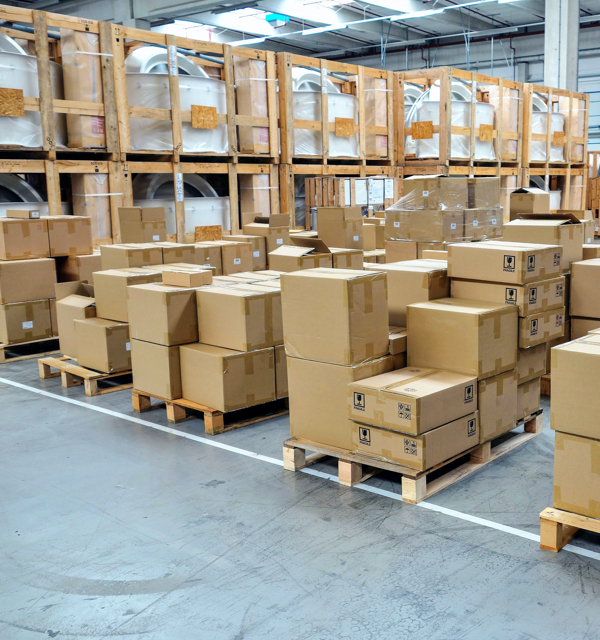 STORAGE SERVICES
Our storage services can accommodate various types of goods across different industries in a safe, reliable, and cost-effective way.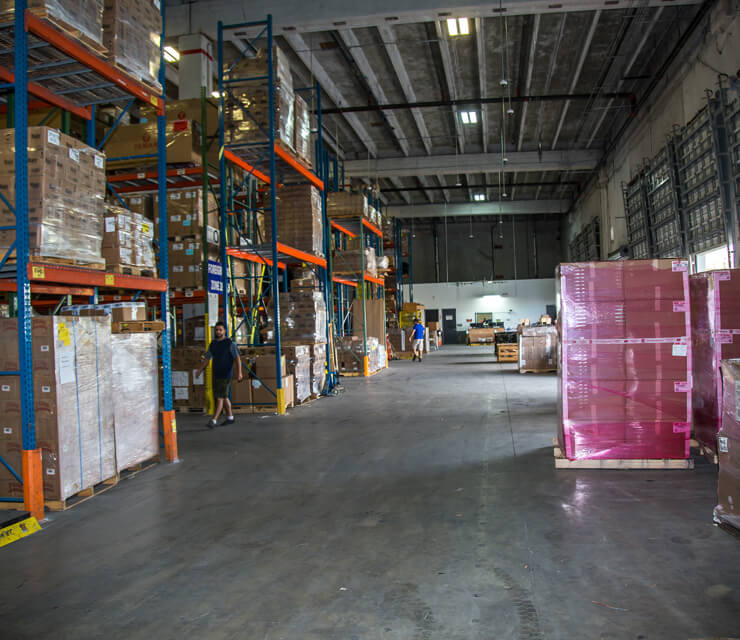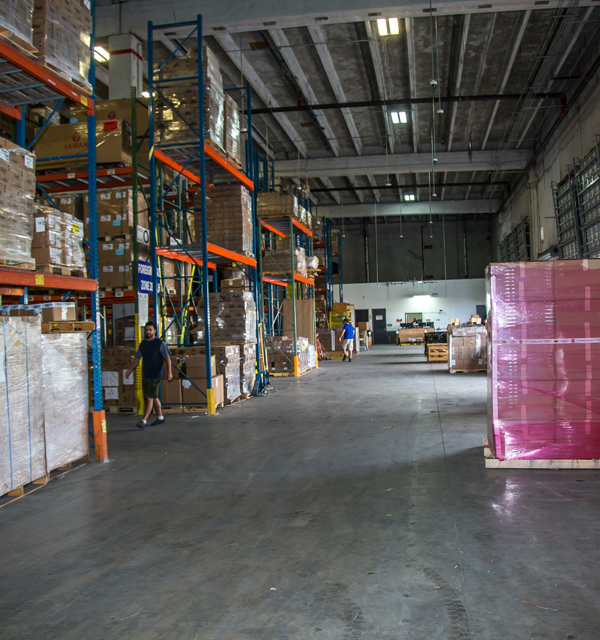 FREE TRADE ZONE WAREHOUSES
Our free trade zone warehouses can let you store imported and high-value goods without paying customs duties.
OUR CASE STUDIES
Double Ace Cargo is committed to providing customers with innovative and high-value freight forwarding solutions. As a result, we have successfully completed numerous projects for our clients over 22+ years. To learn about some of them, read the case studies below.
HOW DOUBLE ACE CARGO PROVIDED A CUSTOM SOLUTION TO HANDLE AN UNEXPECTED ISSUE
A client needed to urgently transport three generators since a plant in Colombia stopped functioning due to broken generators. Through Double Ace Cargo, all logistics requirements were handled in a timely manner.
The Challenge
The client needed to urgently replace generators, but since inconsistent dimensions were provided by the shipper, the cargo couldn't be loaded onto the container.
The Solution
To overcome the challenge, Double Ace Cargo hired a crane to take the cargo out of existing crates and a repacker to build new crates. Also, Double Ace Cargo coordinated with a carrier to extend the cut-off time and load the containers.
The Result
As a result of the custom solution, the generators were shipped to Colombia by the requested date. This led to the restoration of the plant's operations.
CONTACT US
For all your inquiries and concerns, contact us by clicking 'Get in Touch' below. We will get back to you as soon as possible.
REQUEST A QUOTE
To request a free quote for your freight forwarding needs, get started by clicking 'Get a Quote' below.