A less than trailer load (LTL) is inventory that isn't sufficient to fill a truck or trailer. These items are loaded onto semi-trailers to provide cost-effective ground transportation, enabling buyers to rightsize inventory purchases to market needs, reducing costs and risks.
Double Ace Cargo offers:
Relationships with major trucking companies, with the ability to drop freight all over the country
Partner stations, where we load merchandise from our trucks onto our partners' trucks
The ability to combine multiple LTL loads on one truck for lower prices for each company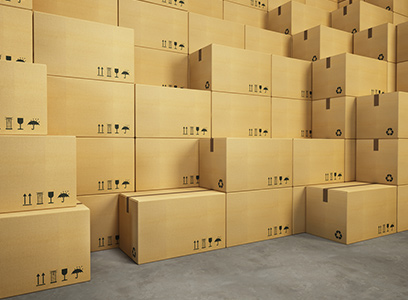 Let us help you design the best freight forwarding solution to meet your company's needs.