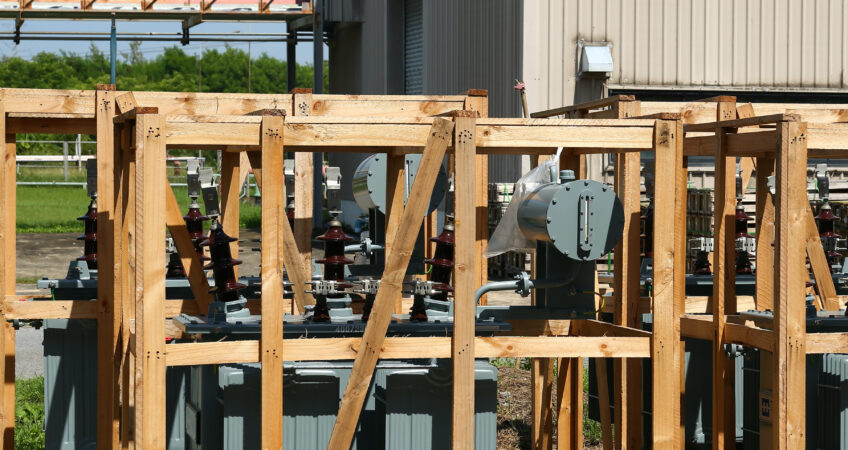 HOW DOUBLE ACE CARGO PROVIDED A CUSTOM SOLUTION TO HANDLE AN UNEXPECTED ISSUE
A client needed to urgently transport three generators since a plant in Colombia stopped functioning due to broken generators. Through Double Ace Cargo, all logistics requirements were handled in a timely manner.
The Challenge
The client needed to urgently replace generators, but since inconsistent dimensions were provided by the shipper, the cargo couldn't be loaded onto the container.
The Solution
To overcome the challenge, Double Ace Cargo hired a crane to take the cargo out of existing crates and a repacker to build new crates. Also, Double Ace Cargo coordinated with a carrier to extend the cut-off time and load the containers.
The Result
As a result of the custom solution, the generators were shipped to Colombia by the requested date. This led to the restoration of the plant's operations.