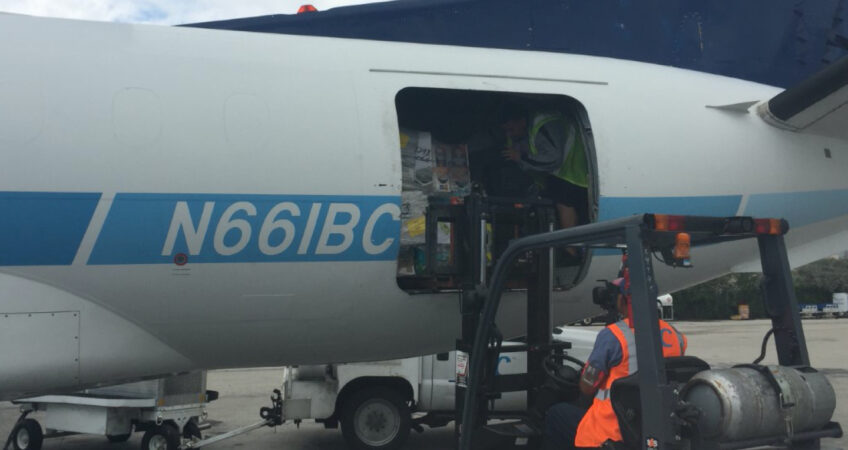 HOW A MAJOR MOVIE FRANCHISE TRANSPORTED ITS CARGO ON PRIORITY DESPITE LIMITED FLIGHT SCHEDULES VIA DOUBLE ACE CARGO
The 'Fast and Furious' team needed to transport essential equipment and food supplies on priority. Through Double Ace Cargo, the client was able to successfully ship the cargo, despite limited flight schedules to Cuba.
The Challenge
The 'Fast and Furious' studio needed to transport essential cargo to Cuba on priority, but due to the embargo by the US, the number of flights were limited.
The Solution
To overcome the challenge, Double Ace Cargo coordinated flight schedules to Cuba that prioritized the studio's cargo. Also, Double Ace Cargo facilitated the chartering of a special aircraft to help overcome the challenge of limited flights.
The Result
As a result, all the required equipment was delivered to the deployment site per schedule. This led to the successful execution of the filming in Cuba.