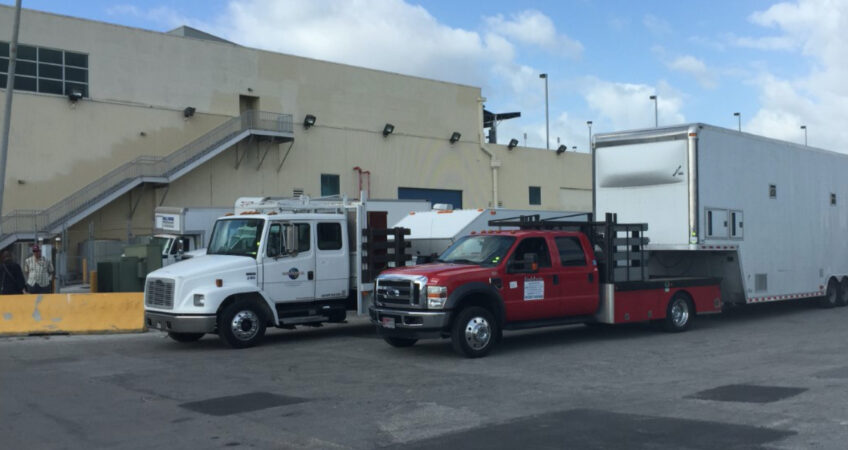 HOW DOUBLE ACE CARGO TRANSPORTED THE CARGO OF A MAJOR MOVIE FRANCHISE, DESPITE THE EMBARGO ON CUBA BY THE US
The 'Fast and Furious' team needed to overcome regulatory challenges to shoot in Cuba & transport necessary equipment for the film. Through Double Ace Cargo, all logistics requirements were successfully handled despite the ban.
The Challenge
Due to the embargo on Cuba by the US, the studio needed to overcome regulatory challenges & obtain special permits to transport equipment to Cuba.
The Solution
To overcome this challenge, Double Ace Cargo obtained a special license from BIS to facilitate the import of the necessary equipment and worked closely with the studio's preferred vendors and Cuban customs to get all the cargo cleared.
The Result
As a result, necessary permits were obtained and the required equipment was delivered on time. This led to the successful execution of the filming in Cuba.