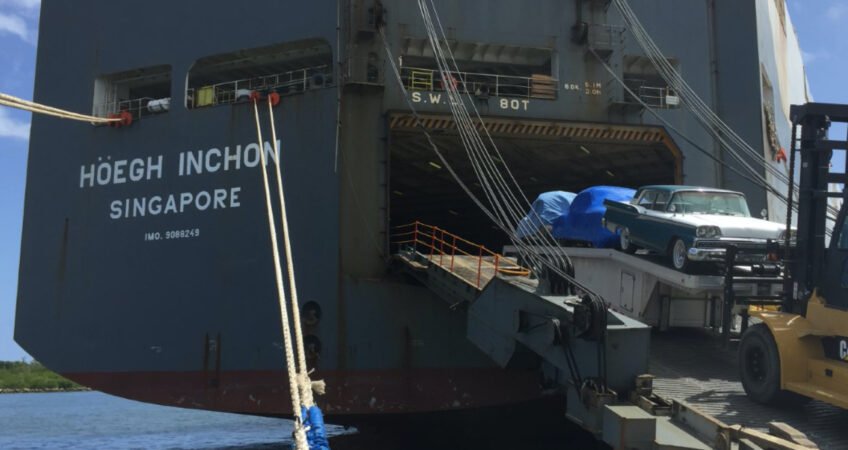 HOW A MAJOR MOVIE FRANCHISE TRANSPORTED HEAVY CARGO THROUGH THE SEA VIA DOUBLE ACE CARGO
The 'Fast and Furious' team needed to transport heavy equipment from the US to Cuba to successfully execute its filming. Through Double Ace Cargo's ocean freight services, the client was able to successfully ship its cargo.
The Challenge
The studio needed to ship heavy cargo, such as cars, trailers, and special effects gear in a safe and timely manner in order to execute the filming in Cuba.
The Solution
To overcome this challenge, Double Ace Cargo facilitated the chartering of the Höegh Inchon, an exclusive RoRo ship, to deliver heavy cargo in a secure and expedited way.
The Result
As a result, all the required equipment was delivered to the deployment site per schedule. This led to the successful execution of the filming in Cuba.