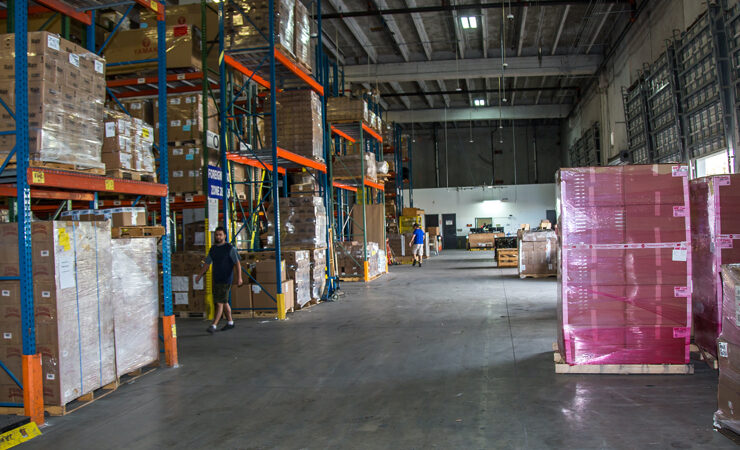 Our free trade zone warehouses can let you store imported and high-value goods without paying customs duties.
April 02 2020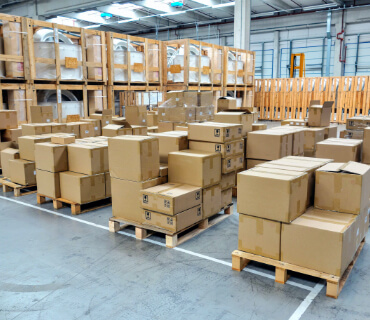 Our storage services can accommodate various types of goods across different industries in a safe, reliable, and cost-effective way.
April 02 2020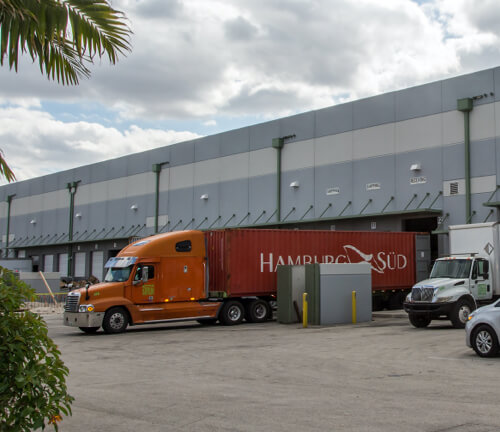 Our distribution centers offer solutions, such as storage & inventory management, pick & pack, cross-docking, etc., that let you fulfill orders efficiently & accurately.