Categories:
Ground Transportation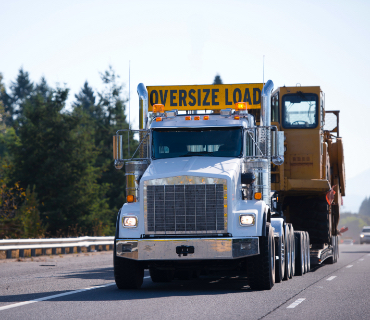 We utilize specialized heavy hauling equipment to ensure the on-time, cost-effective, and safe delivery of oversized loads.
April 02 2020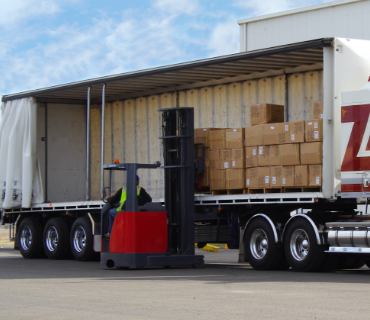 Through our less than trailer load solution, you can combine and transport LTL shipments to save on shipping costs.
April 02 2020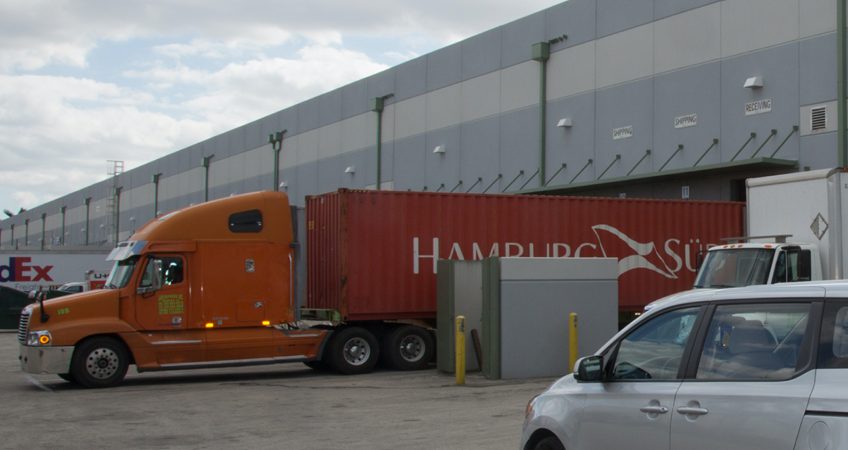 Our full trailer load solution lets you utilize a dedicated truck to deliver large shipments in an expedited and cost-efficient manner.